Note: I may receive a commission if you purchase something mentioned in this post. See more details here.
Tag Archive:
oatmeal
I love jelly beans, but the Easter Bunny has been known to bring too many on occasion. And then they sit in the cupboard until the melt together then harden into a multi-hued gelatinous blob. Does that happen in your house, too? If so, try these delicious Coconut Oatmeal Jelly Bean Cookies. I warn you, …
Welcome!
I'm Audrey, the Editor in "Chef" of the site created by my mother, Carleta. We are two home cooks on the hunt for a new culinary adventure.
Click here for more.
30 Tips for Choosing Healthy Fats in Your Diet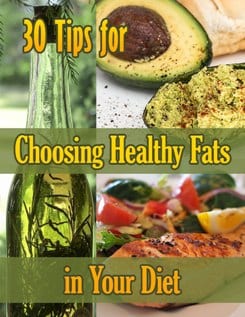 Come Join the Party